Chopawamsic Trout Waters
Chopawamsic stream is managed as a put-and-take fishery stocked with hatchery reared trout from February-April. The upper portion of the area, known as Secon Pool, is reserved for children 12 years of age and younger. In specific cases, permission to fish at Secon Pool may be granted by NREA Branch for special wounded warrior events, disabled veterans, or persons who are physically unable to access other trout stocked waters.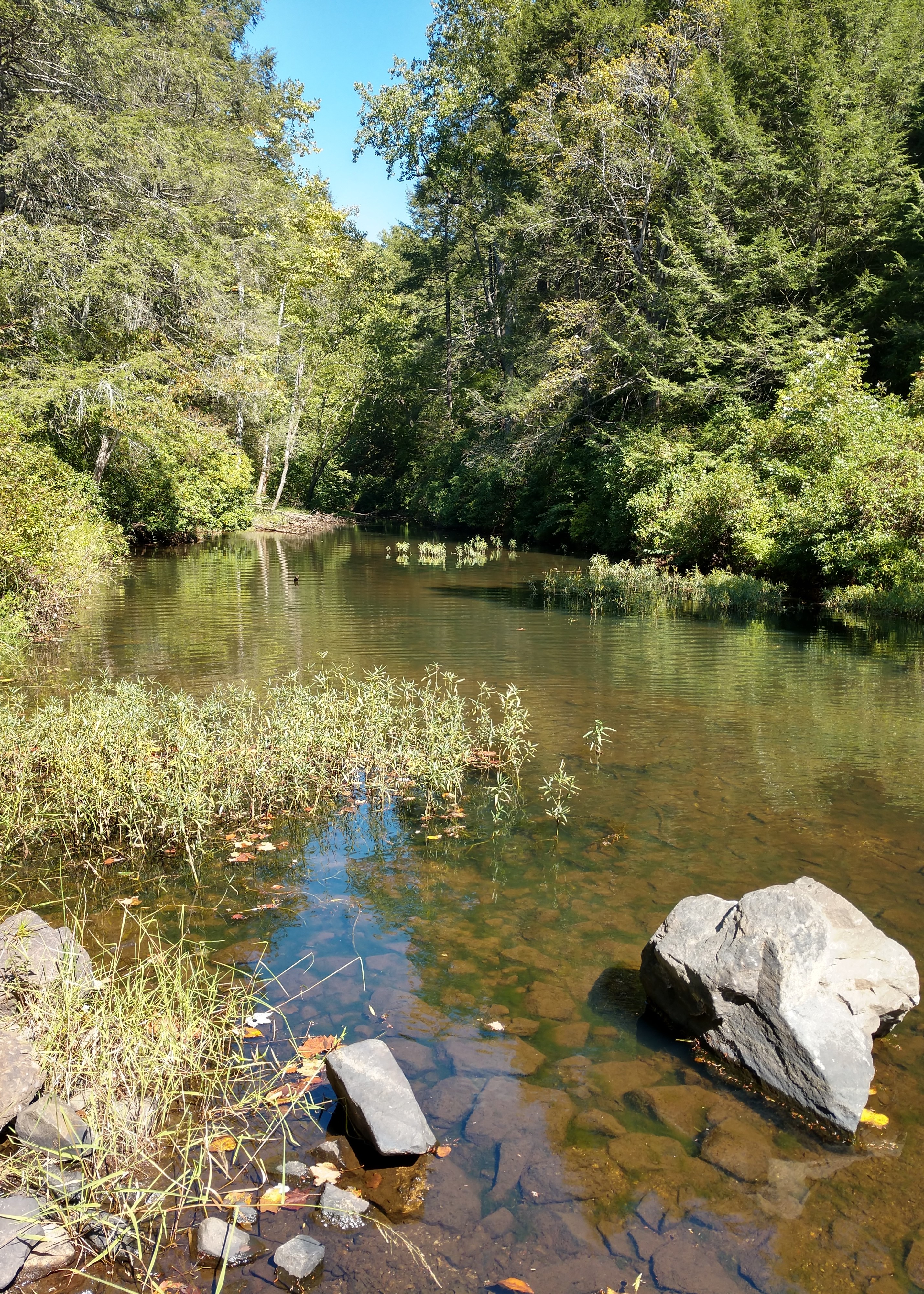 In designated trout waters, fishing access is allowed from 1 hours before sunset until one hour after sunset. The daily creel limit is six trout. It is unlawful to continue fishing after the daily creel limit has been obtained. It is also unlawful to use seines, nets, or more than one rod and one hook in these waters. However, using a hand-held net to land legally hooked trout is an acceptable practice.
We stock Grey's Reservoir and each water crossing north of the reservoir all the way up to just below Breckenridge Dam.
The road to access Chop Creek Trout waters is located at 38.522816, -77.372387. These coordinates can be copy pasted into Google Maps for directions.