Welcome to Marine Corps Base Quantico iSportsman
PLEASE READ
Just a few reminders as we go into firearms deer season which opens 11/16/19:
1) In gun areas, hunting is buck only except on either-sex days which are November 30, December 14, and December 28.
2) You must wear blaze colors in areas open to firearm hunting.
3) The Game Check Station hours are Monday-Saturday 0800 until the last hunter is out of the training area.
4) There is NO Sunday hunting at Quantico. You are allowed to scout (you may not carry weapons) on Sundays from 0800 until 1600.
5) It is your responsibility to ensure that you are properly checked into and out of the training areas. Failure to successfully check out of the training area prior to an hour after sunset Monday-Saturday or 1600 on Sunday will result in your hunting privileges being suspended. We are responsible for ensuring all hunters are safe and out of the training areas so military training can resume.
Access to MCB 3 and MCB 6 will now be posted on the Open Areas Bulletin located above. If these roads, including gates, are fully open we will update accordingly and they will be accessable for use.
Click Here for a Harvest Update
First Time iSportsman users: NEW USER Registration
For users who already have an iSportsman account, please click here > (Add Quantico to your existing iSportsman account) to follow instructions on how to set-up your EXISTING iSportsman account to add the Quantico Portal to your account.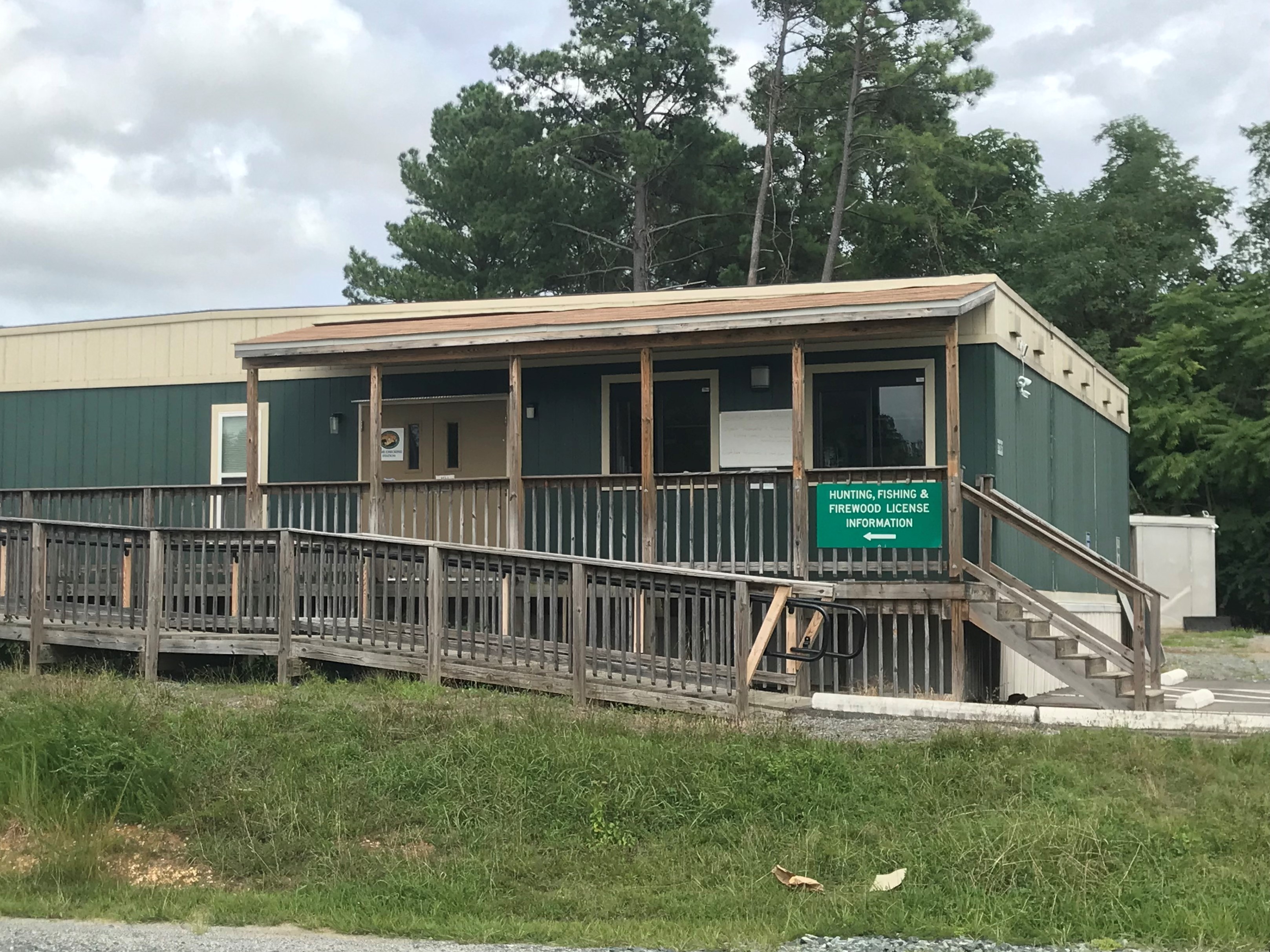 Quantico Game Check Station Hours:
3 Sep - 4 Jan: Monday - Saturday 0800 - 1 hour past sunset
6 Jan - 31 Jan: Monday - Saturday 0800-1600
Game Check Station hours may vary based on hunter activity.
Privacy Act Statement: The information which is solicited during account registration is intended primarily to determine status of personnel at the time of their application in an effort to allow only authorized personnel aboard the Federal installation and to maintain accountability of all persons authorized to fish, hunt game, trap furbearers, utilize trails, or practice archery skills aboard Marine Corps Base Quantico, VA. Disclosure is voluntary. However, if you do not provide the requested information, you may be denied authority to fish, hunt, trap, bike/hike, or use the archery site aboard Marine Corps Base Quantico. Authority: 5 U.S. Code §301, 44 U.S. Code §3101