Welcome to Marine Corps Base Quantico iSportsman

The Game Check Station is closed until Tuesday, September 8th. Our hours will be 8 am to 4 pm.
For fishing licenses purchase information, go to our Log-in page and register for a new iSportsman account there. For detailed instructions on how to set-up your account, view the Registration tab and follow the provided instructions.
Fisherman - We have information regarding fishing areas, maps, and boat ramp locations on the website. As we are making efforts to limit the amount of people we come in contact with due to covid-19 cautions, we ask that you explore the website to find answers to your questions. If your question cannot be answered, please contact us anytime at quan_sac@usmc.mil or any of the following numbers:

Please be advised that we may be in or out of the office teleworking or conducting field research.

703-432-6777
703-432-6780
703-432-6776
703-432-6774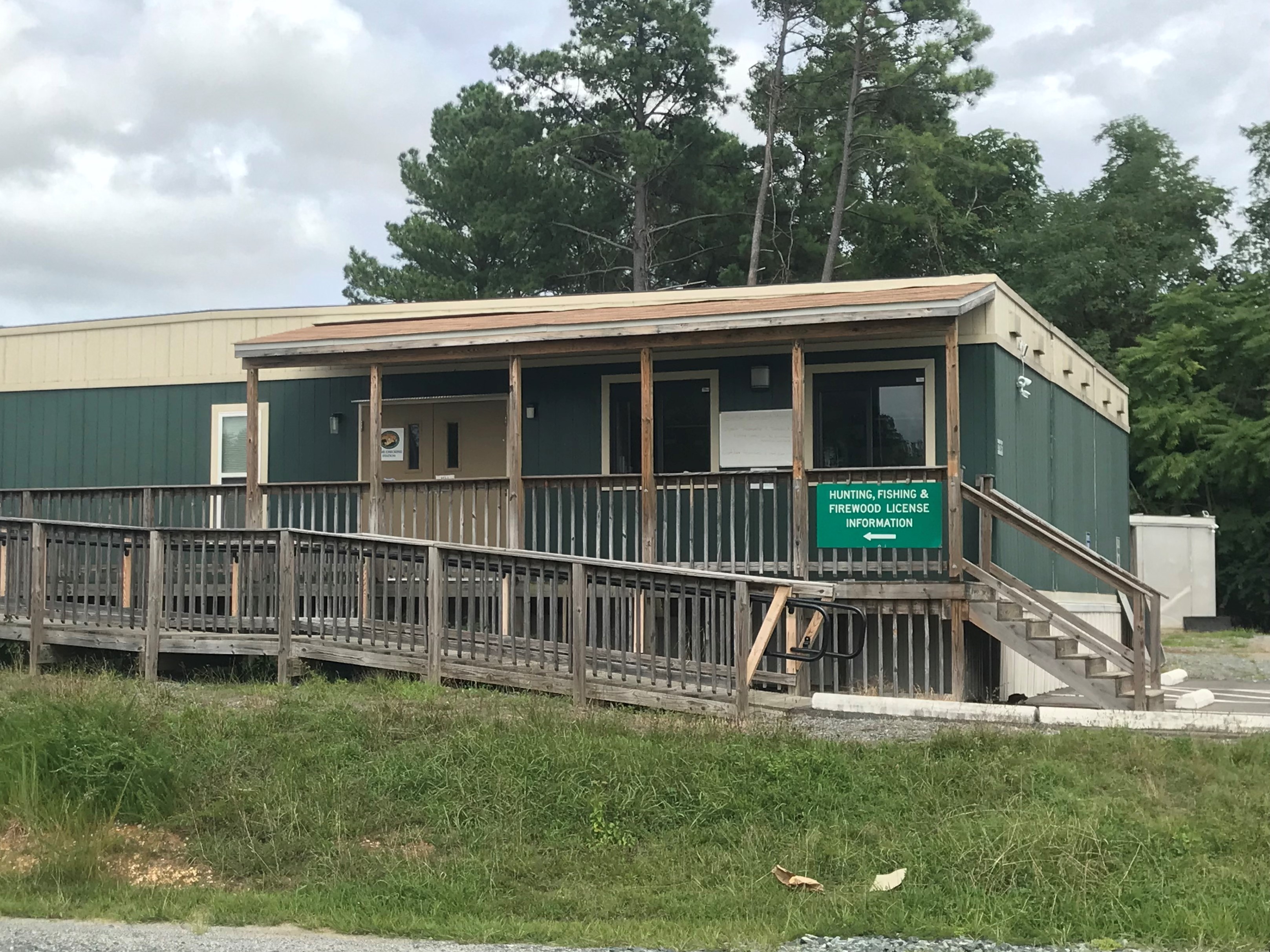 ________________________________________________________________________________________________________________
Effective on 1 May through 16 August 2020, access to the OCS training area is off-limits to aide in mitigating the spread and exposure to COVID-19. The OCS boat ramp for access to Chopawamsic Creek and all shoreline fishing along the OCS side of Chopawamsic Creek and Buffalo Pond is closed. No hunting is allowed in TAs 2A, 2B, 3, and 4.
Hunters: Effective 4/3/20 the Commissary gate and Onville gate have modified hours to 0500-2100. Please plan accordingly. Gate hours for the Ponderosa gate and Main gate remain the same.

Please see our Announcements page for the most recent updates.
--------------------------------------------------------------------------
Base law enforcement personnel will be conducting 100% ID checks of ALL individuals entering MCB Quantico (this includes passengers). You must have an approved base access credential. Also expect an increase in vehicle inspections.
--------------------------------------------------------------------------
For an update on the status of CWD in Virginia, please go to the Announcements page.
--------------------------------------------------------------------------
Privacy Act Statement: The information which is solicited during account registration is intended primarily to determine status of personnel at the time of their application in an effort to allow only authorized personnel aboard the Federal installation and to maintain accountability of all persons authorized to fish, hunt game, trap furbearers, utilize trails, or practice archery skills aboard Marine Corps Base Quantico, VA. Disclosure is voluntary. However, if you do not provide the requested information, you may be denied authority to fish, hunt, trap, bike/hike, or use the archery site aboard Marine Corps Base Quantico. Authority: 5 U.S. Code §301, 44 U.S. Code §3101